Seconds save lives if there is any emergency situation in healthcare service. No time should be wasted looking for a defibrillator or laryngoscope set. In addition to that, managing your inventory and checking the locations of the assets are important for increasing the quality of service.
Real Time Locating System of the Moving Items with Active RFID Technology
Secure and Forbidden Area Rule Sets
Passive RFID System for Easy Inventory Counting and Location Control
Prevent Misplacement and Thievery
Increasing Efficiency of Inventory Management and Reducing Cost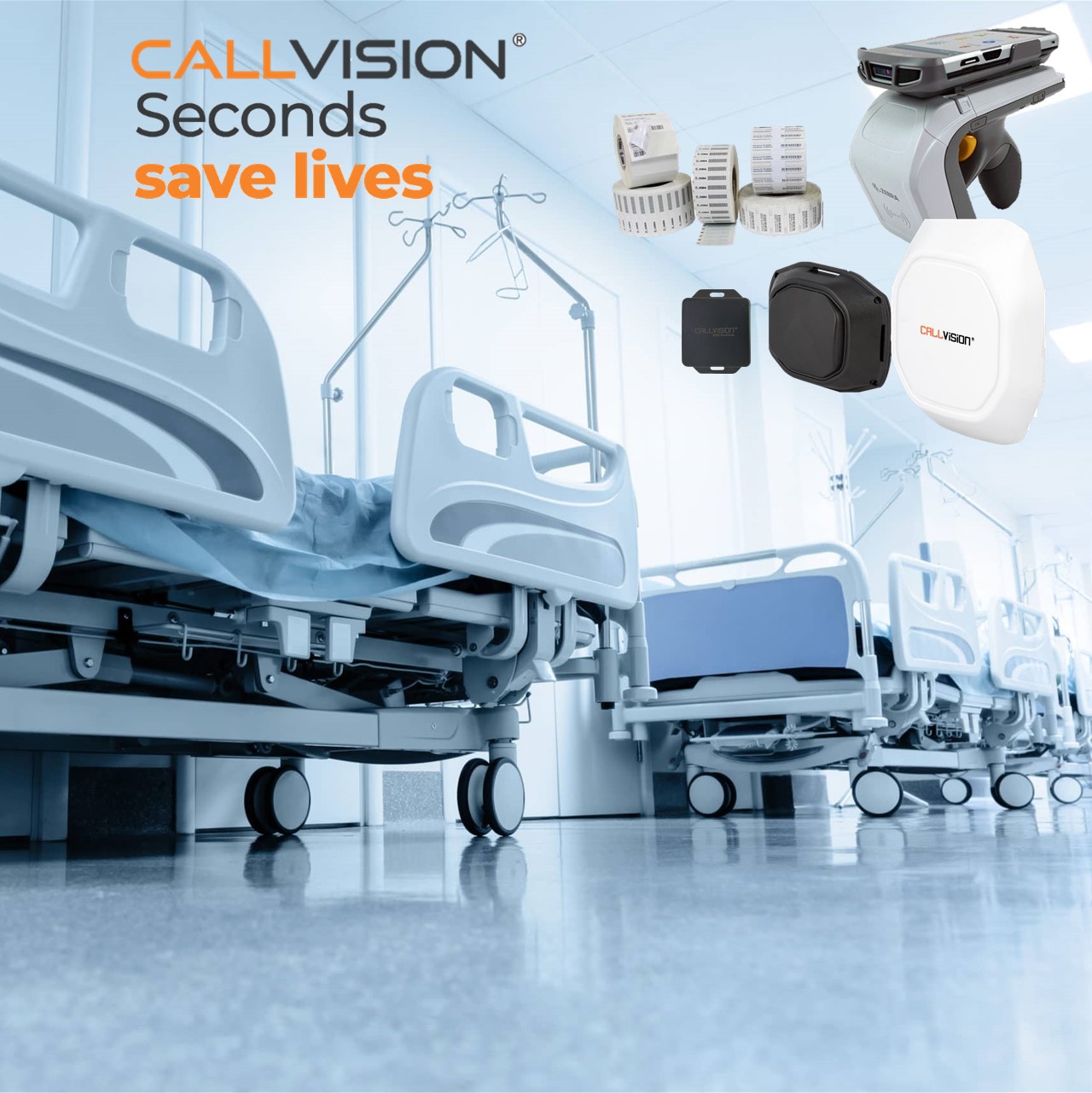 Mother & Baby Tracking System
CALLVISION Mother and Baby Tracking System is a system designed to prevent newborn babies from being mixed up or abducted from the hospital.
Antibacterial and Waterproof Wireless Bracelets
Matching Mother and Babies to Prevent Babies Being Mixed up in Newborn Departments
The Staff Tracking System provides both the tracking of the staff in terms of location and the emergency calls that the staff can start.
Tracking Location of the Staff in the Buildings
Rule and Notification Set-up
Initiating Emergency Calls
Functionable Buttons – Task Tracking
Laundry Management System
Laundry Management System tracks the dirty laundry in and clean laundry out Also there is station for registering new laundries like sheets uniforms
Dirty and Clean Laundry Tracking
Laundry Inventory Management
SOLUTIONS
Healthcare
Telecommunication
Smart Energy
Industry 4.0
info@lnl.com.tr
(312) 210-1329
Mustafa Kemal Mah. Dumlupınar Blv. 280/G B Blok Kat:4 No:8
Çankaya/Ankara